NonEntity Photography
Welcome
In this website I intend to chronicle the continuing adventures of a novice photographer and his Pentax cameras. My interest in photography started rather suddenly in August 2006, as I was shopping for a new camera for my wife. As I researched the different models and lurked in the user forums I was amazed at the incredible photographs being posted and, for the first time, I realized that I could do more with a camera than record birthdays and vacations. I began with a Pentax K100d digital SLR camera which, some 23,000 frames later, is still giving stalwart service. In November of 2007 I added a Pentax K10d to my kit and in March of 2008 I upgraded the K10d to a K20d. I enjoy all types of photography but I have found that macro photography and photographing historical reenactors are two photographic endevours that I particularly like. I hope that by sharing a few of my favorites I might inspire someone else to see photography in a whole new light.
The name NonEntity is something I first used for playing online FPS computer games. I continued using it in online photography forums such as the Pentax forums at Steve's Digicams. In the end, I have decided that it rather suits me. With the addition of a second Pentax Dslr, my wife finally got her K100d, now slightly used, and we enjoy photography together.
The Pictures
Racing Photos Kids at Play Landscapes/Sunsets People photos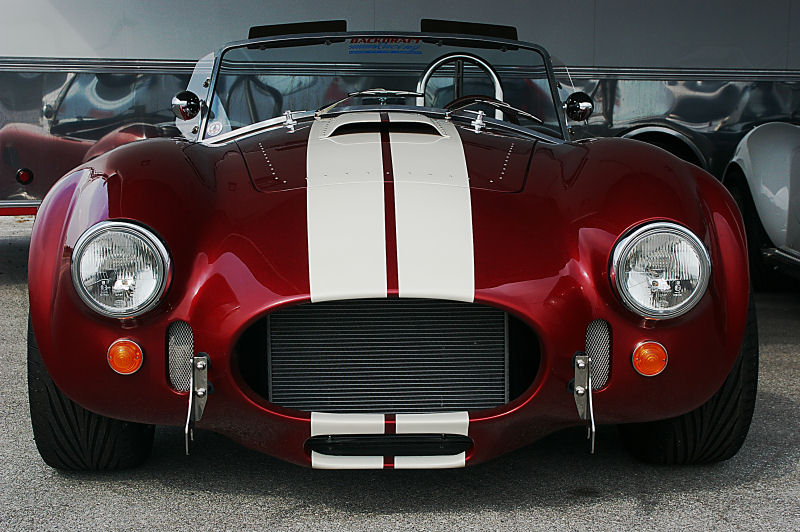 Photos from the 2007 Kids make such interesting Landscapes, Sunsets, etc. Even grownups can sometimes
12 Hours of Sebring. subjects. be worth photographing.
Macro Photography Bird and Animal Photos Still Lifes and Flowers Vehicles and Architecture






Macro photographs are Just like it says. Vintage firearms are Vehicles, structures,
extreme closeups. another of my passions. and other stuff.
WW II Reenactors WW II Reenactors Part II More Racing Photos Medieval Faire Photos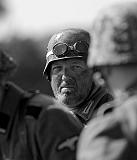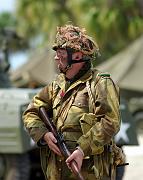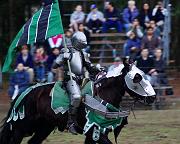 Shots taken at Parrish D-Day Reenactment 2008 12 Hours of Sebring
FL, Veteran's Day 2007. April 2008 Race photographs.
Von Kessinger's 2008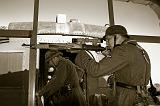 Parrish FL Reenactment
Veteran's Day 2008
My Kit
Nearly every photograph here was taken with a Pentax digital single lens reflex camera, or Dslr. I have now used the K100d, K10d, and K20d and I have been extremely happy with all of the Pentax series of DSLR cameras. The two features that steered me to choose Pentax for my first "real" camera were the shake reduction built into the body of the camera and the ability to use any Pentax K mount lens made in the past thirty two years and even older screw mount lenses with an adaptor. The Pentax system allows the user all of the benefits of optical stabilization with every lens mounted on the camera, even with vintage manual focus lenses. Since embarqing on this hobby I have learned that the real investment is not the camera, it is the lenses. I have struggled with LBA (Lens Buying Addiction) and now have a rather large collection of glass, but I most enjoy using older high quality manual focus lenses:
Cameras:
Pentax K100d 6.1mp Dslr
Pentax K20d 14mp Dslr

Manual Focus
Kiron 28mm f2.0
Tokina EL 28mm f2.8
Pentax M 50mm f1.7
Pentax A 50mm f1.7 One of Pentax's best lenses ever.
Lester A Dine 105mm f2.8 Macro This lens was made by Kiron and was also marketed as a Vivitar 105mm f2.5 Series 1. I can't say enough good things about this lens. The images this lens produces are razor sharp and it focuses down to 1:1 for true macros. Nearly every photograph in my macro album is a product of this lens.
Sears 135mm f2.8
JC Penny 135mm f2.8
Vivitar 135mm f2.8 You have to meter manually, but this is the sharpest of my 135mm primes.
Tamron SP Adaptall 180mm This is another incredibly sharp lens. Most of the "in motion" race photographs were taken with this lens.
Pentax K SMC 200mm f4
Tamron Adaptall SP 300mm f5.6 This lens almost functions like a macro lens as it focuses down to 1:2.5. I have obtained reasonably sharp images with it and it has the advantage of being much easier to handhold than its big brother.
Tamron Adaptall SP 300mm f2.8 This is a tripod only lens, it is just too bulky to be effective handheld. As I do most of my shooting handheld, this lens generally is left behind in favor of the f5.6 or Tokina 100-300mm f4
Tokina RMC 400mm f5.6
Five Star 500mm f8 A real el-cheapo, but for $50 it allowed me to see if I would have any use for a real long focal length lens.
Tamron Adaptall 35-80mm f2.8-3.8
Vivitar Series 1 70-210mm f4 The original "cult classic" lens
Tokina 80-200mm f2.8 manual focus and manual meter lens
Soligor 85-205mm f3.8
Tokina 100-300mm f4
Auto Focus
Pentax FA 50mm f1.4 This Pentax 50mm outperforms its Canon and Nikon competitors for much less money, I consider it a "must have" for any Pentax kit.
Pentax F 50mm f1.7 You may get the idea that I think highly of the Pentax 50mm f1.7 lenses. You would be right. While I have done little with the M version, the A and F examples are incredibly sharp and capture great colors.
Pentax DA 18-55mm This is the kit lens that comes with the K100d. For a kit lens it does pretty well and it remains my widest angle lens.
Sigma 24-135mm This is my wife's favorite "walk around" lens. It offeres a reasonably wide angle and decent telephoto in one package. While It produces pretty good images, it can't compare to our better prime lenses.
Pentax 28-80mm I don't even know why I own this lens, I have yet to take a single picture with it.
Pentax 50-200mm This was the second lens that came with my K100d. It offers pretty good performance in a small lightweight package but it has still been eclipsed by other lenses and is only rarely found in my bag now.
Sigma 70-300mm APO I would recommend the APO version of this lens over the comparable Tamron below.
Tamron 70-300mm LD
When you add on the miscellaneous filters, the tripod, the monopod, batteries, memory cards, and camera bags, you will see that photography is not an inexpensive hobby. In the end, though, it has been worth it. Since my interest in photography began, I have actually started to see the world around me. I now notice sunsets I would have ignored, spot birds I never would have been aware of, and, in general, appreciate the beauty that surrounds us. By simply opening my eyes, photography has been well worth the cost of admission, and I recommend the hobby to anyone.
My first try at an animated gif: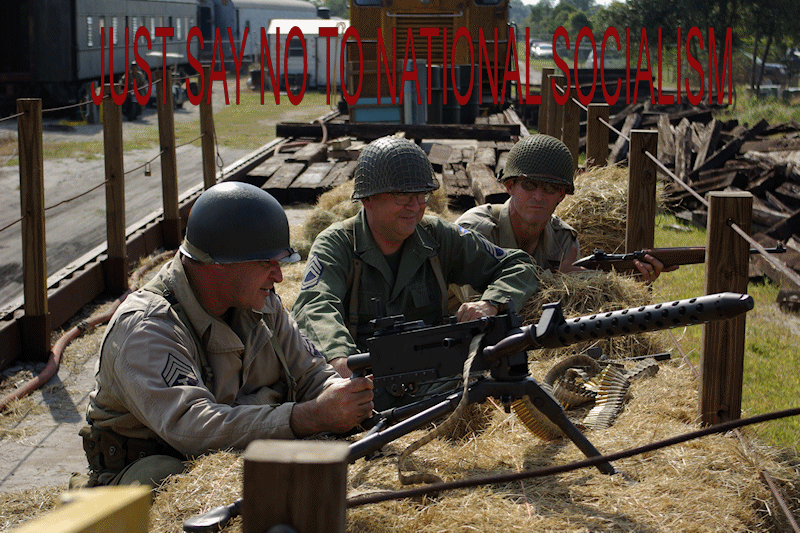 If you have a question or comment about this page, please feel free to

A great place to learn more about photography in general and Pentax cameras in particular is Steve's Digicams Forums.
My (very) modest homepage.